Welcome to G & A CPAs and Advisors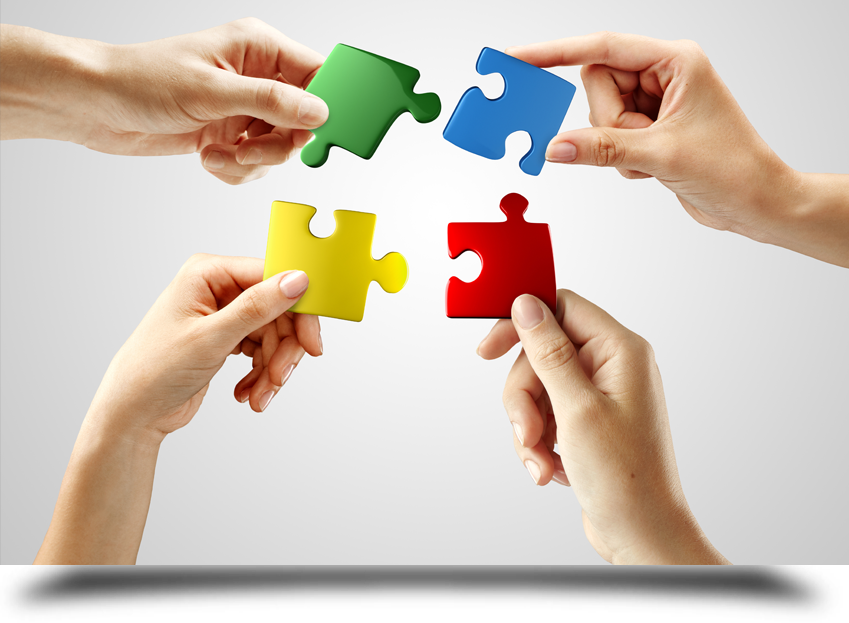 G & A CPAs and Advisors formerly known as AFS Tax & Planning Group in Tucson, AZ has been providing world-class financial and tax services to individuals and businesses across Southern Arizona for more than 43 years. We have one of the most experienced groups of tax preparers and financial advisors in the area.
We provide comprehensive accounting, tax and financial planning so that our clients know they have a team behind them to help them reach their financial goals. We help clients piece together their financial futures.
With our wide range of services, you can rest assured that our professionals will secure and protect your financial future. Many of our experts have more than 40 years of experience and can handle all of your financial needs. From tax preparation to your finances, insurance to accounting and bookkeeping, we handle it all.
Meet Our Team:
Tim Giacoletti, CPA, MST
Benjamin Goldberg, BFA, MSCIS
Carolyn Mc Nichol, E.A.
Donald Gutzler, E.A.
James White


John Parkinson
Linda Mullins, C.P.A., M.B.A.
Michael West, E.A., M.B.A.
Paul Simpson, B.A., M.B.A.
Michael Masunas, Registered Representative



Schedule a Consultation
We will be happy to help you with a no-cost, no-obligation consultation. Call us to set up
an appointment.